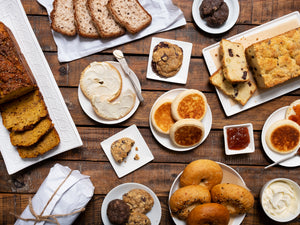 Delicious, nutrient-rich foods packed with ingredients made for healing.
A healthy life begins with a forkful of nutritious foods.
Learn more about the healing powers of our breads + baked goods, made from allergen-friendly, vegetable-packed ingredients.
Foods Made from Fermented Vegetables
Our products are made from nature's most nutrient-rich veggies. They are crafted to taste like the warm, comforting baked goods you love the most, without the inflammatory or allergy-provoking properties.
LEARN MORE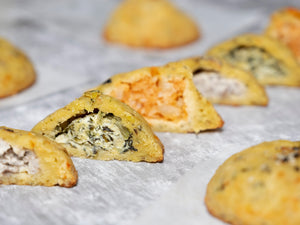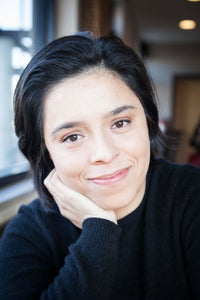 My Personal Health Journey
Hola, I'm Diane. I'm an Integrative Nutritional Therapist, Certified Spiritual Coach and I have Primary Lateral Sclerosis (a type of motor neuron disease that causes the nerve cells in the brain that control movement to fail over time. The slower sibling of ALS/Lou Gehrig's Disease) It is my mission to help others overcome whatever they may be confronting while empowering and connecting through delicious, healthy foods.
MEET THE TEAM